I'm Anika @annidestages, and on my Instagram account, I post photos of my knitting projects and current inspirations. I learned to knit two and half years ago, and on Instagram I am able to combine my passions: knitting and taking photos.
Quick projects are the ones that I like the most, so I've already knitted some hats. For these projects, one thing is very important: a stretch cast on edge. I'll show you how to make one here.
How to cast on rib stitches
Casting on rib stitches is especially useful for knitting hats or other pieces with 1×1 rib stitch. This increases the elasticity of your knitwear, and it's also very simple: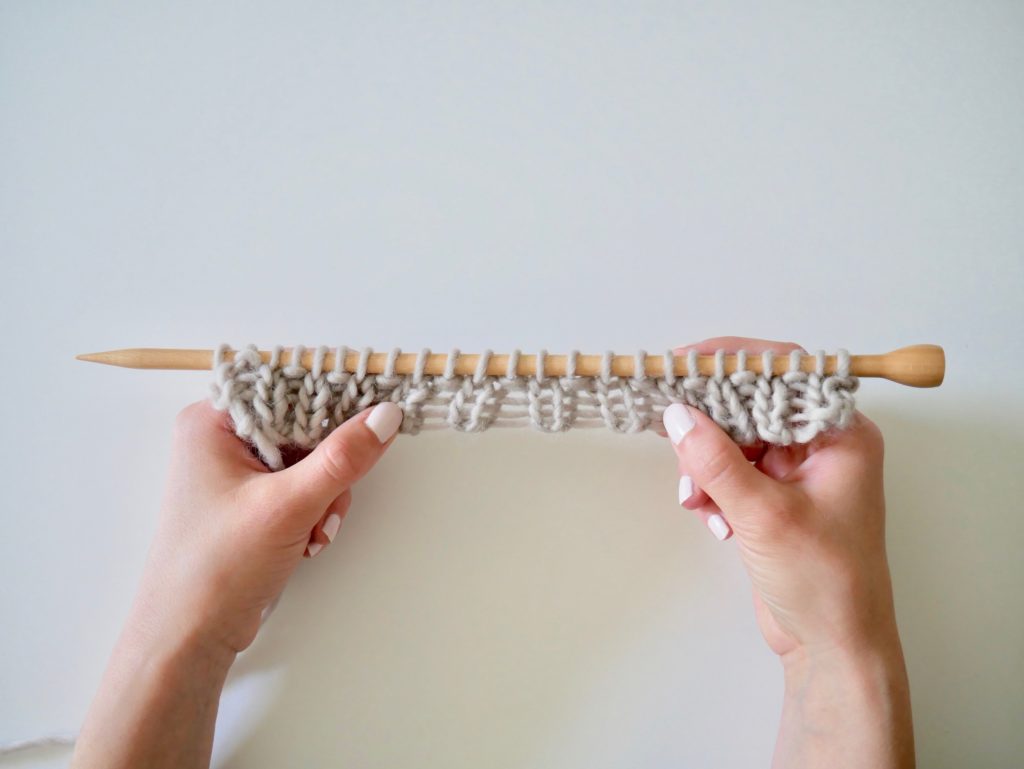 The Petite Wool and 8mm knitting needles are ideal for practicing casting on in rib. You will need to know the following technique:
Cast on stitches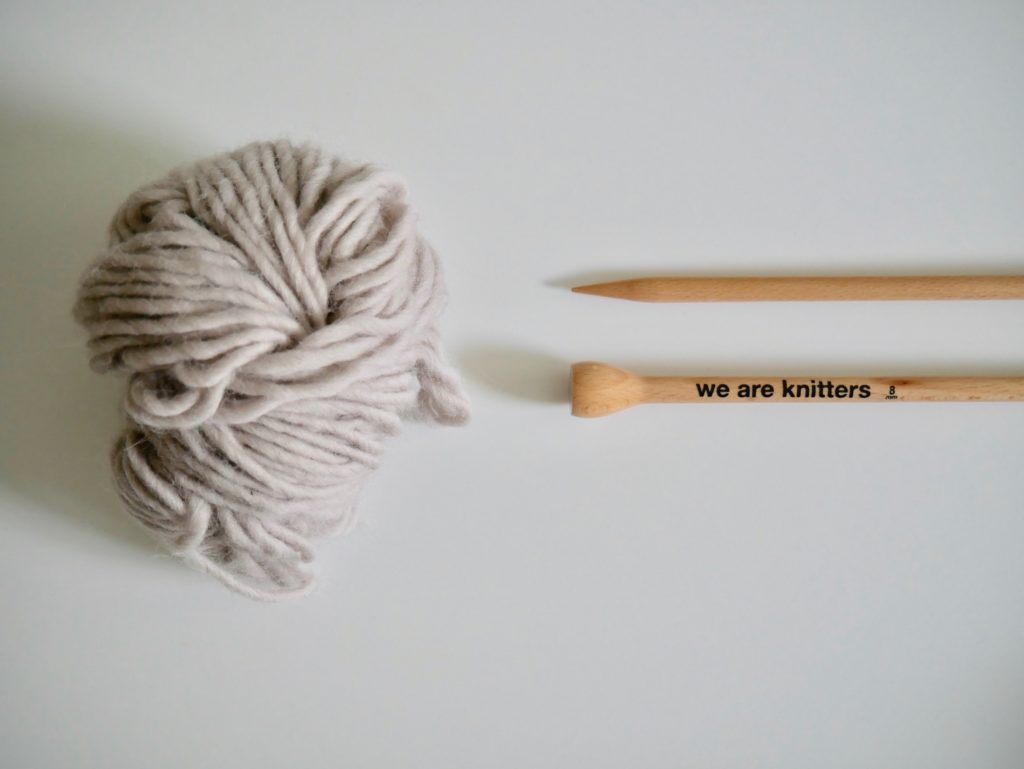 Start with a slip stitch to use as the first stitch.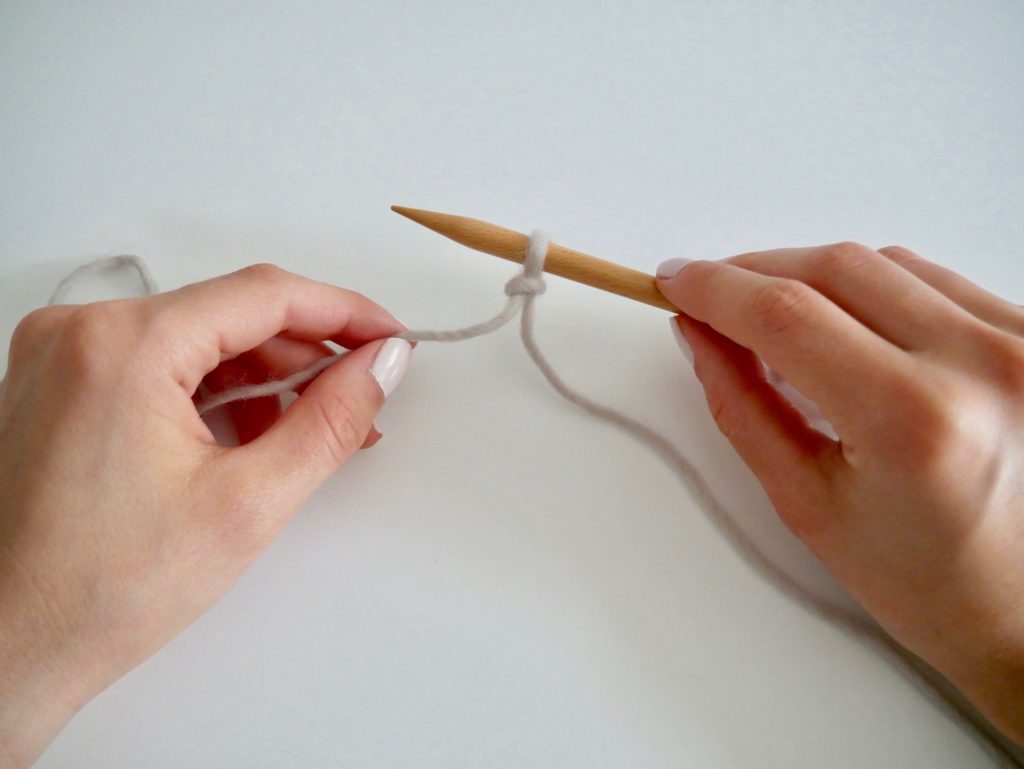 Place your thumb and index finger between the two strands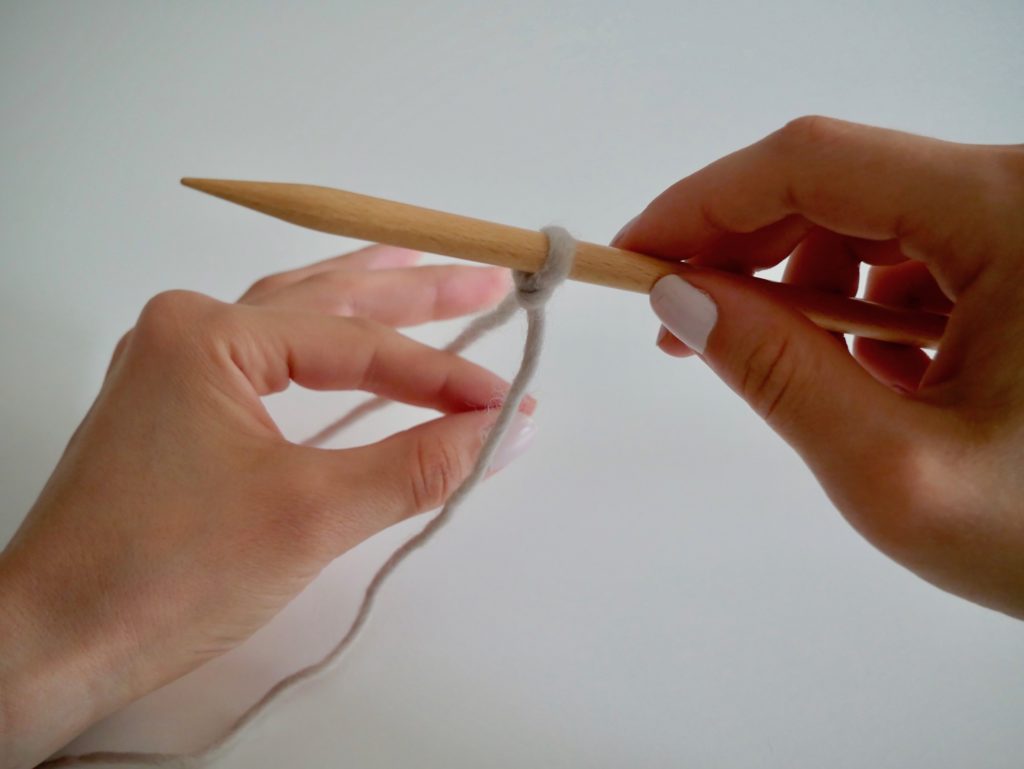 and grab them with your pinky finger and ring finger.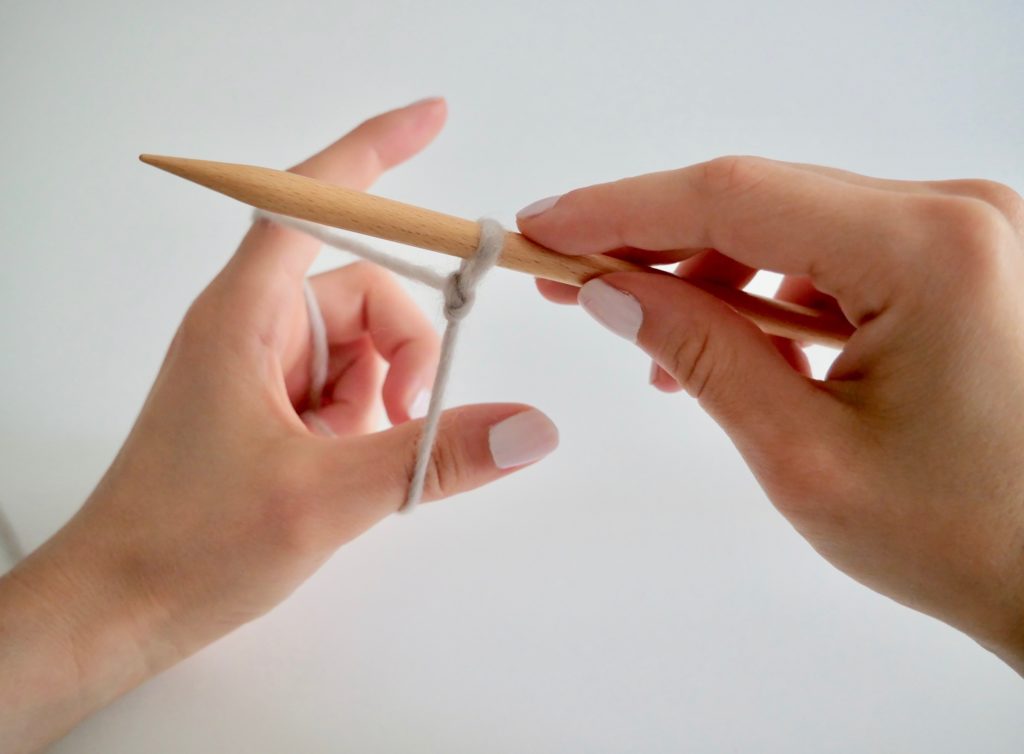 First, cast on a knit stitch. Pass the needle underneath the strand in front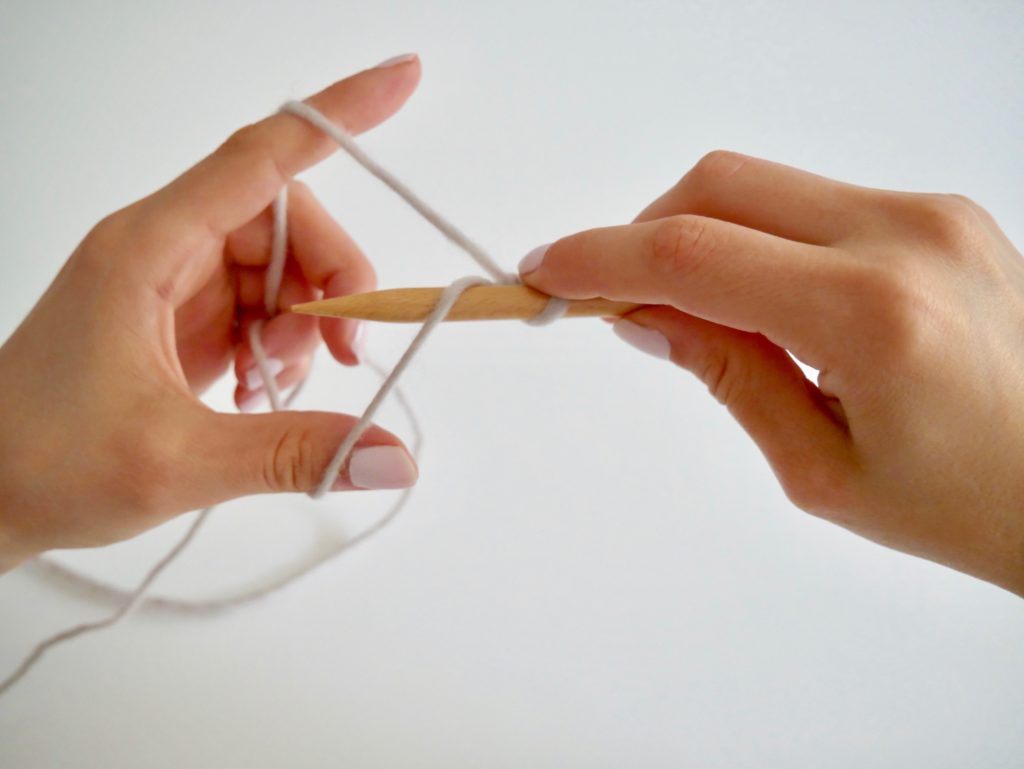 and then around the strand in the back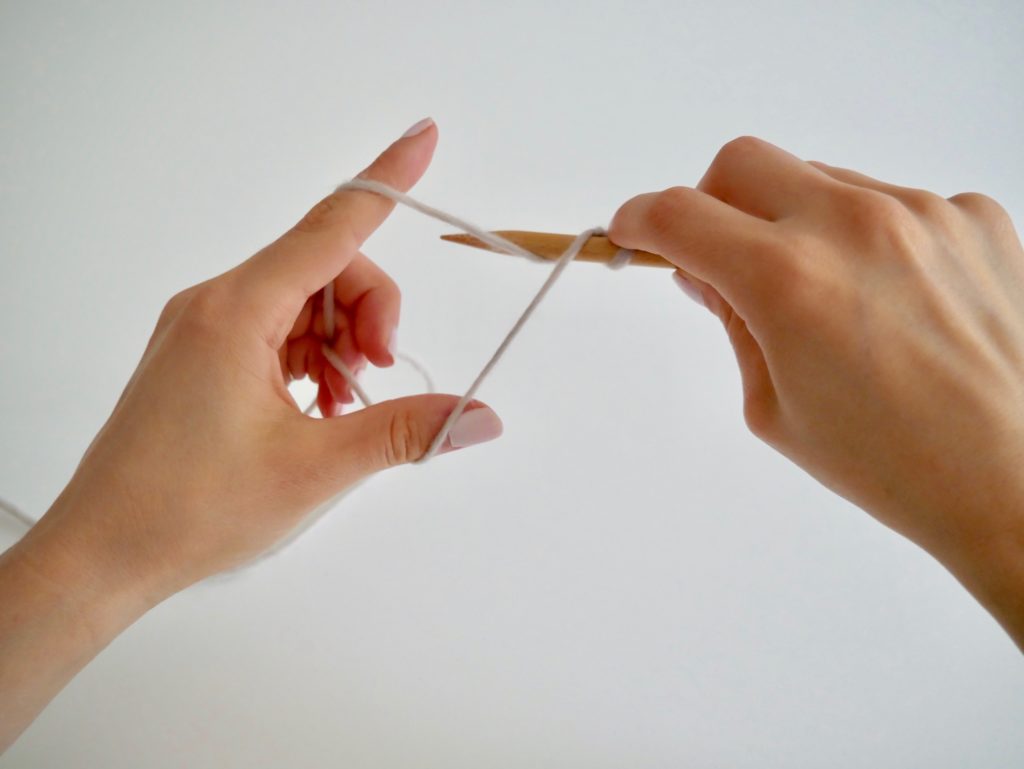 . Then, bring the needle back, passing under the strand in the front. You've now cast on your first rib stitch.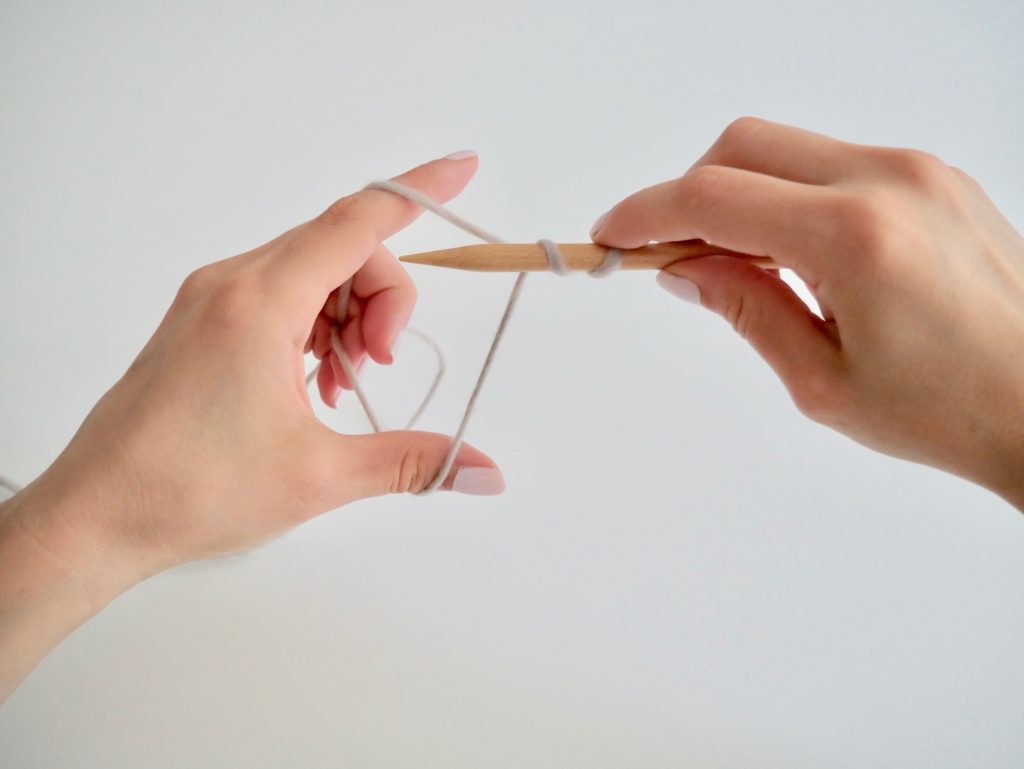 Now, cast on a purl stitch. To do this, guide your needle from behind both strands,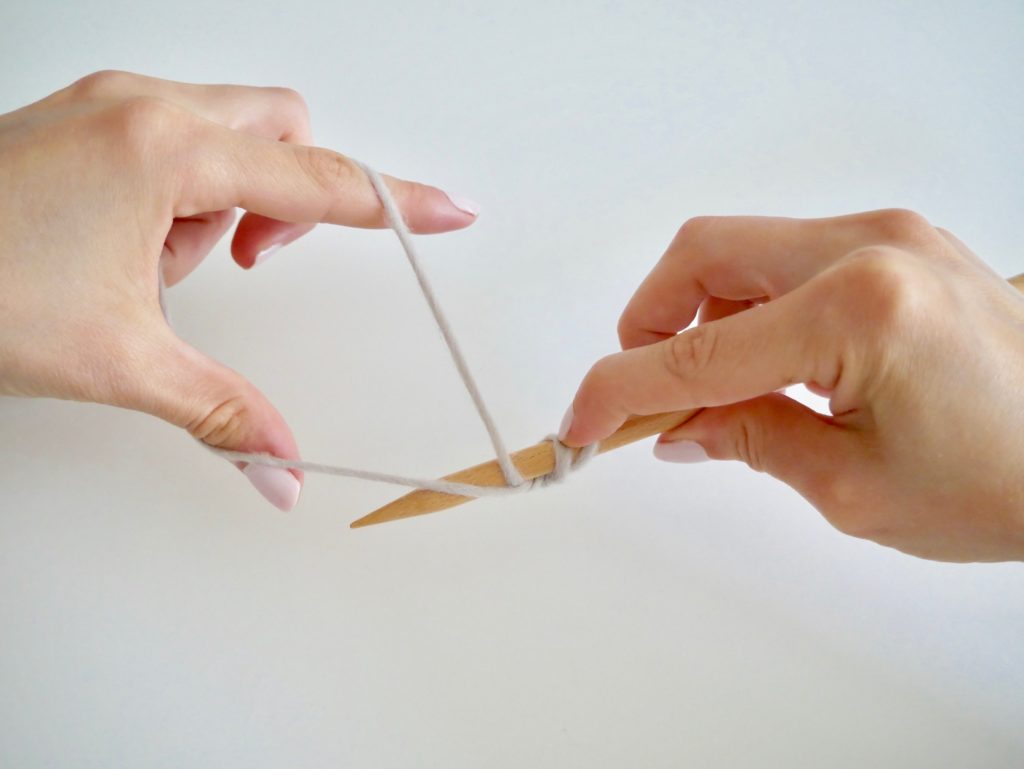 , over the front strand and under the back strand towards the center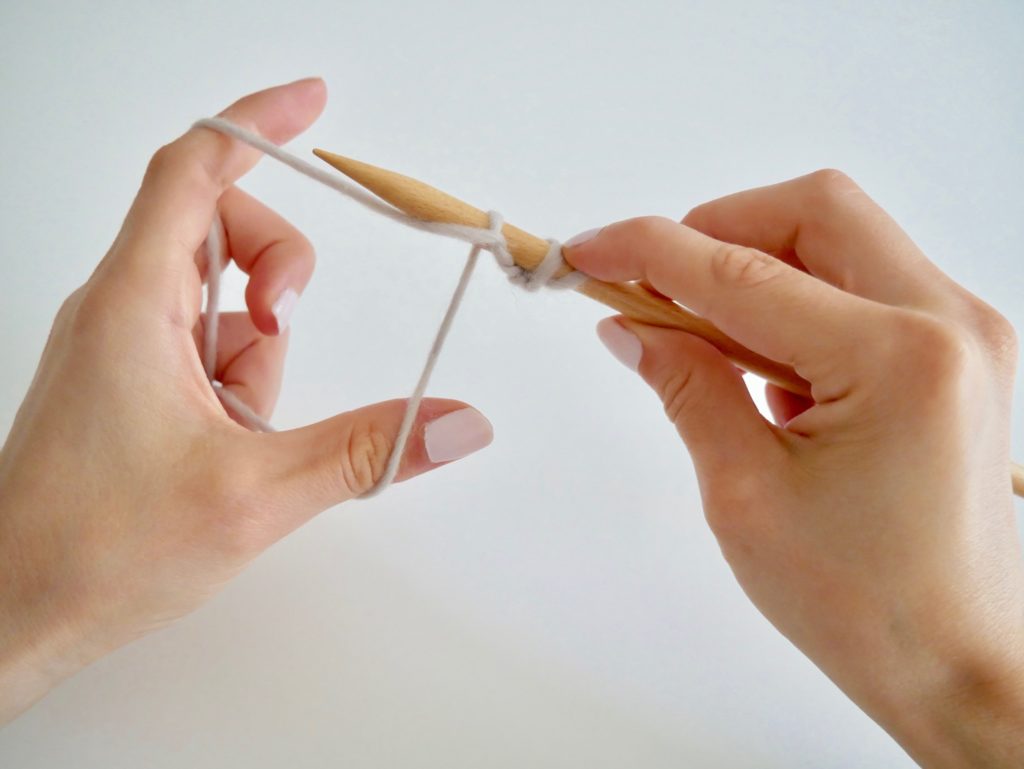 . Now, you've got your second rib stitch.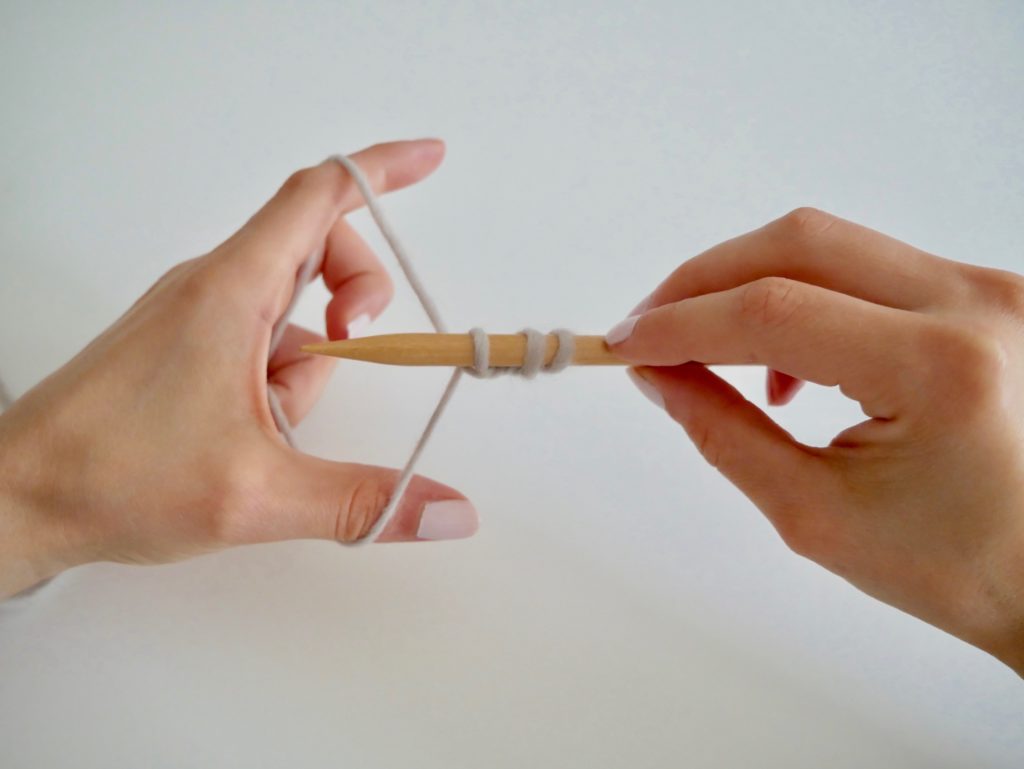 To make your cast on edge in rib, alternate casting on knit and purl stitches until you have enough. You should cast on the last stitch as you normally would, so that the stitches can't unravel from the needle. Now you can begin knitting your project. We hope you have fun!
What do you think about casting on in rib stitch? Show us your projects using the hashtag #weareknitters.