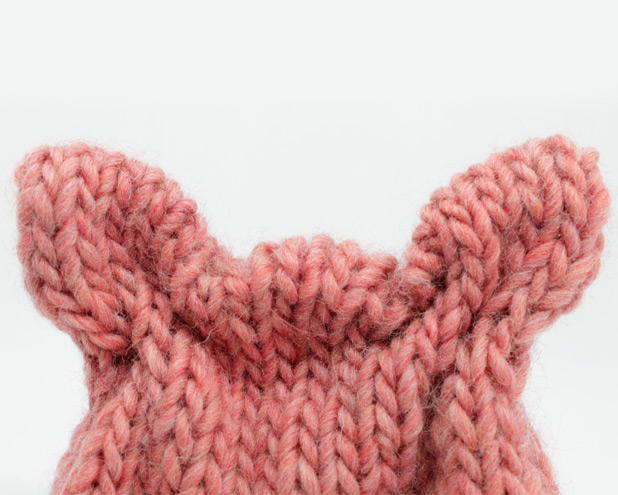 With the arrival of autumn, we want to start new knitting projects, and today we'll teach you a new technique: how to gather fabric to give an original touch to your winter clothes.
Have you ever finished a project and wanted to give it a different air? This is the perfect solution because it's a very simple and colorful technique that can be applied to any garment.
These are the materials you'll need: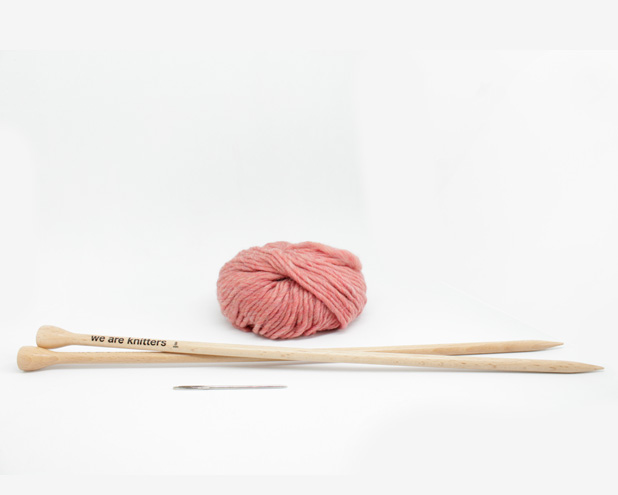 For this post, we've knitted a sample with 8 mm knitting needles and the Petite Wool in the color blush.
We've used yarn in a contrasting color to work the technique so that it's easier to see, but ideally, the basting is worked in the same color that you used for the other part.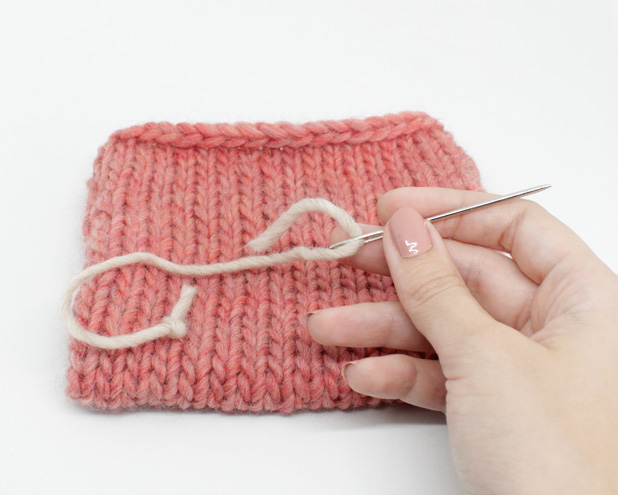 Once you have the base fabric that you'll gather, thread the tapestry needle with yarn and tie it at one end of the fabric.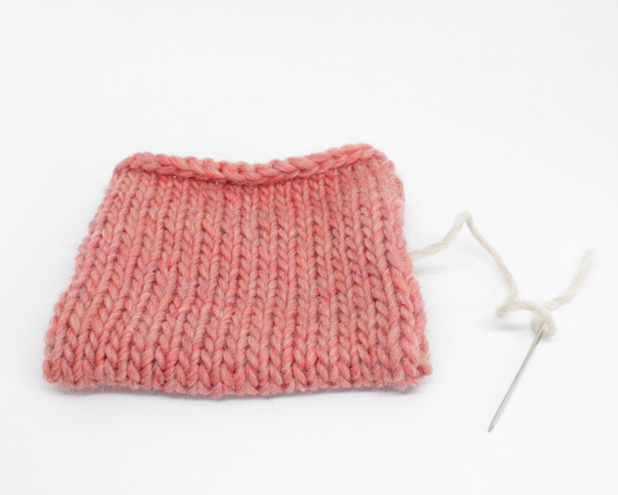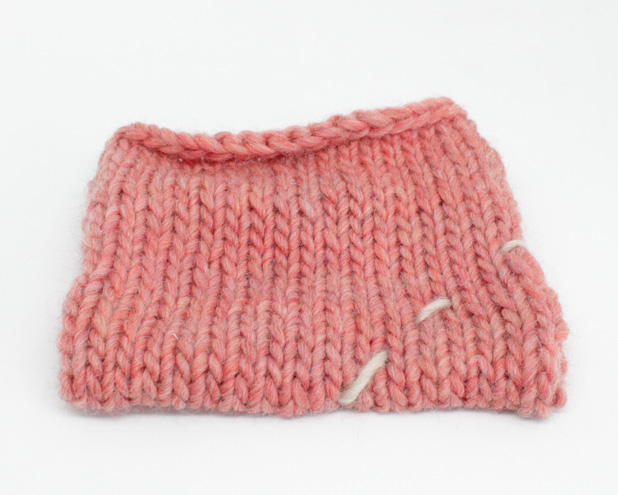 Pass the threaded needle through the stitches of the fabric where you are going to start the puckering and make long basting stitches by passing the needle from bottom to top of the fabric. In our case, we're going to make it slant upward. Make sure you go through both the front and the back of the fabric, so it gathers well.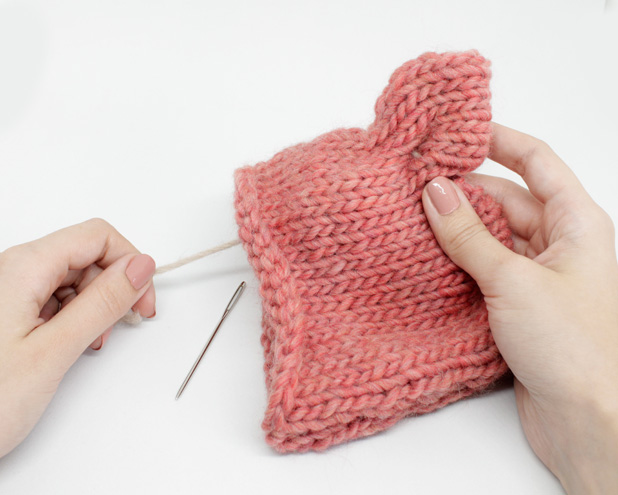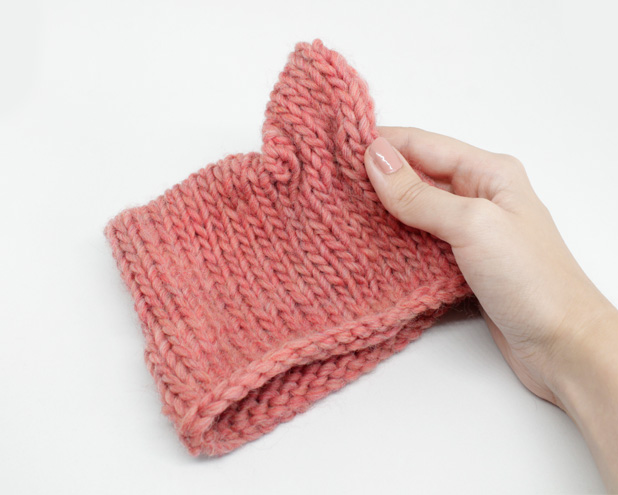 When you have finished making the basting stitches, pull the strand to make the fabric pucker. Finally, tie the strand through the wrong side of the fabric to maintain the gather.
Here's a video so you can see the technique clearly and fluently.
Try this technique on sweater cuffs, on necklines, on hats … anywhere you want to give your clothes a personal touch. Share the result with us by using #WeAreKnitters on your social media posts.